And make sure your boss sees it while you're at it!
Three CPAs share how they valued the flexibility of the program

Talking about the weather has its merits.

GRADUAN® checked in with Naluri Clinical Psychologist, Faeza Hasnan to understand Attention Deficit Hyperactivity Disorder (ADHD) better, especially ...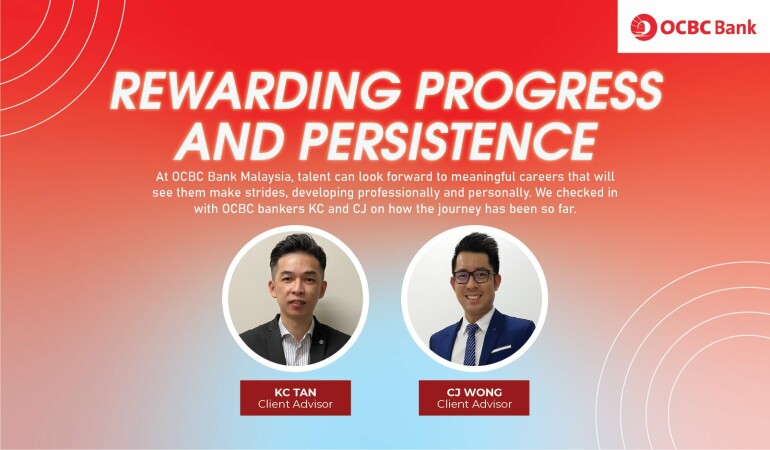 At OCBC Bank Malaysia, talent can look forward to meaningful careers that will see them make strides, developing ...
Up close and personal with 2021's CIMB ASEAN Scholars.

Does reading that make you nervous? You'll want to read on.

BAT Malaysia has always supported its community's career aspirations, assisting them in creating a positive impact wherever and ...