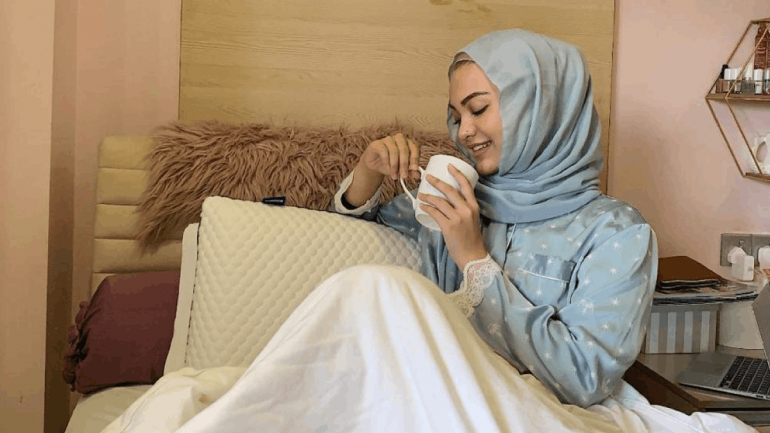 Sleep on the job… and get paid for it!
Works for both seasoned professional or if you are just starting out.

Get to know these Malaysian wonder women.

Kuhananthan Nanthakumar shares his experience working with the organization as a Management Associate.
An exciting journey with experiential learning opportunities and continuous guidance awaits.
She got her big break from the brand that brought you Kit Kat!

In the spirit of digital transformation and the future of banking, #teamGRADUAN gets in touch with Hong Leong ...

With a focus on continuous learning and leadership development, Bank Islam's YLP is perfect for aspiring leaders.