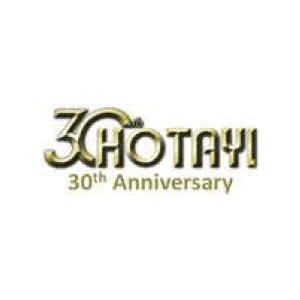 Process Engineer
Posted on:
Full Time
Job Scope
Develop, debug and document all relevant process design requirement.
Responsible for the planning, implementation, releasing and monitoring of process engineering capabilities in order to meet build plan and requirement.
Support new product introduction (NPI), strategic projects and engineering change activities.
Upgrade and improve process engineering equipment and jigs usage.
Establish effective total productive maintenance procedures
Improve the process systems performance, throughput and flexibility.
Support Back End or Front End process.
Other task assigned by the superior
Job Requirement
Candidate must possess at least a Diploma, Bachelor's Degree, Professional Degree, Master's Degree, Engineering (Electrical/Electronic/Mechanical/Mechatronic), Mathematics or equivalent.
Required skill(s): MS Excel, MS Powerpoint, MS Word.
Required language(s): English, Mandarin, Bahasa Malaysia
Preferably Executives specializing in Engineering -Mechanical/Automotive or equivalent.
Fresh Graduates are encouraged to apply.
Minimum Year of Working Experience
Not Specified
Minimum Qualification
Not Specified
Minimum Grade
Not Specified
Field Of Study
Not Specified
Share this job: