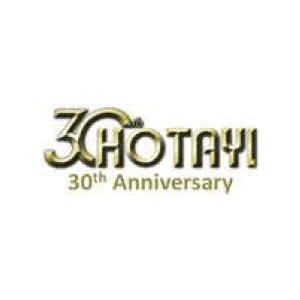 Facility Engineer
Posted on:
-
Job Scope
Oversee operation and maintenance of facilities equipment, main power distribution, lighting, grounding, fire protection system and UPS system.
Resolve and support facility team on all facilities equipment and trouble shooting.
Perform routine building inspection, surveillance & improvement to ensure safety and security measures.
Ability to works and establish effective wokring relationships with peers, cross function department, consulting engineers, architects, developers, builders and government officials, on real estate construction, renovation and building maintenance matters.
Other task assigned by superior.
Job Requirement
Candidate must possess at least Bachelor's Degree/Post Graduate Diploma/Professional Degree, Master's Degree, Doctorate (PhD) in Engineering (Electrical/Electronic), Engineering (Industrial), Engineering (Mechanical), Engineering (Mechatronic/Electromechanical) or equivalent.
Required language(s): Bahasa Malaysia, Mandarin, English
Prefer 2 Year(s) of working experience in the related field is required for this
Fresh Graduate are strongly encouraged to apply.
Minimum Year of Working Experience
Not Specified
Minimum Qualification
Bachelor's Degree
Minimum Grade
Not Specified
Field Of Study
Not Specified
Share this job: